Have you ever had a toxic boss?
A recent study found it's pretty common: One in two American workers have left a job to escape their manager. But quitting can be hard for a number of reasons, both psychological and fiscal. So if you find yourself dealing with a bad boss, know that quitting isn't your only option — you can try a number of things to improve your situation first.
1. START WITH A CONVERSATION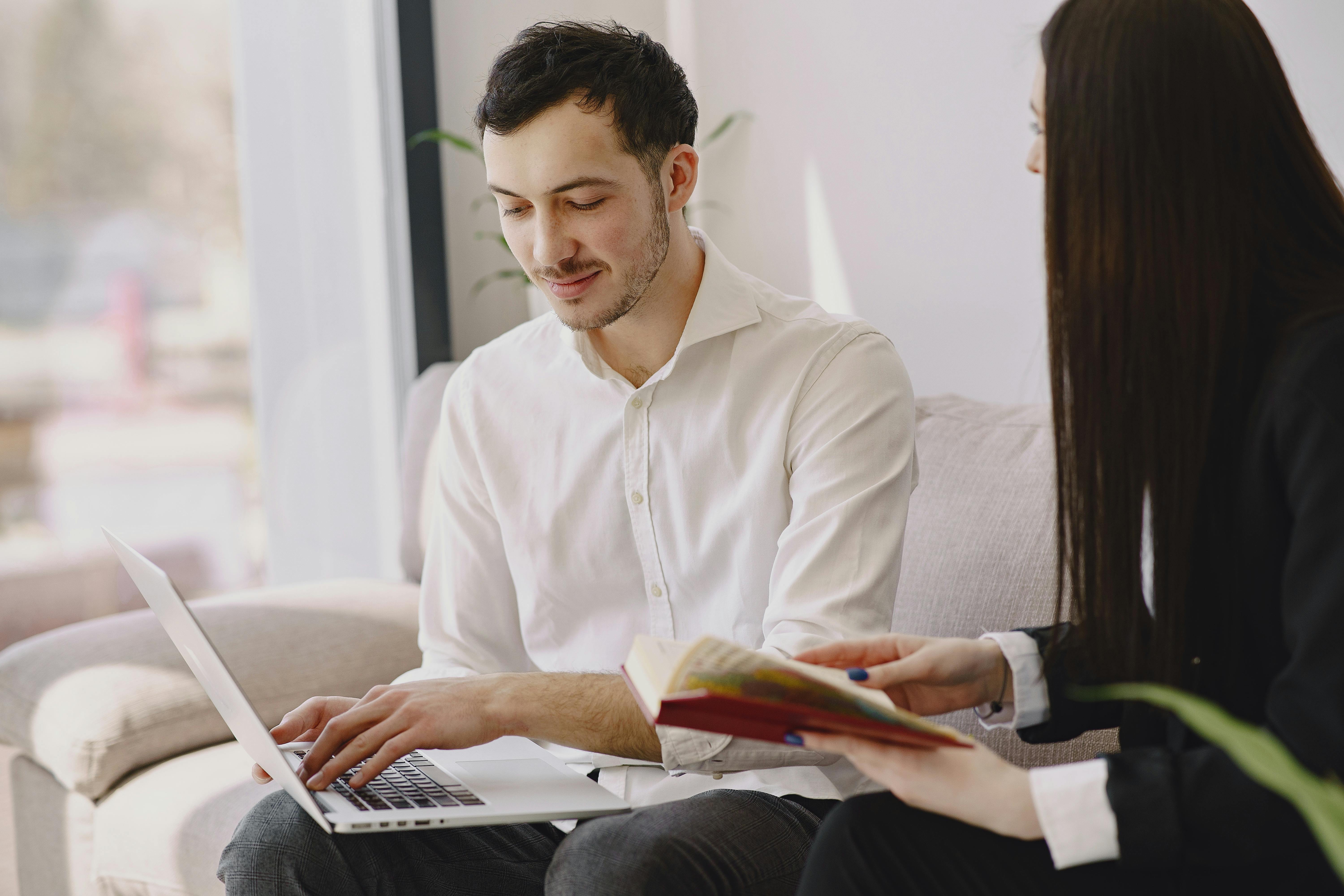 A conversation is a good place to start. A difficult manager may not be open to feedback, so make specific requests to get what you need to do your job effectively. It also helps to articulate your rationale and approach when your manager is in a good mood. And remember: You can't control how your boss behaves, but you can control how you respond to their behavior.
2. FIND OTHER INTERESTS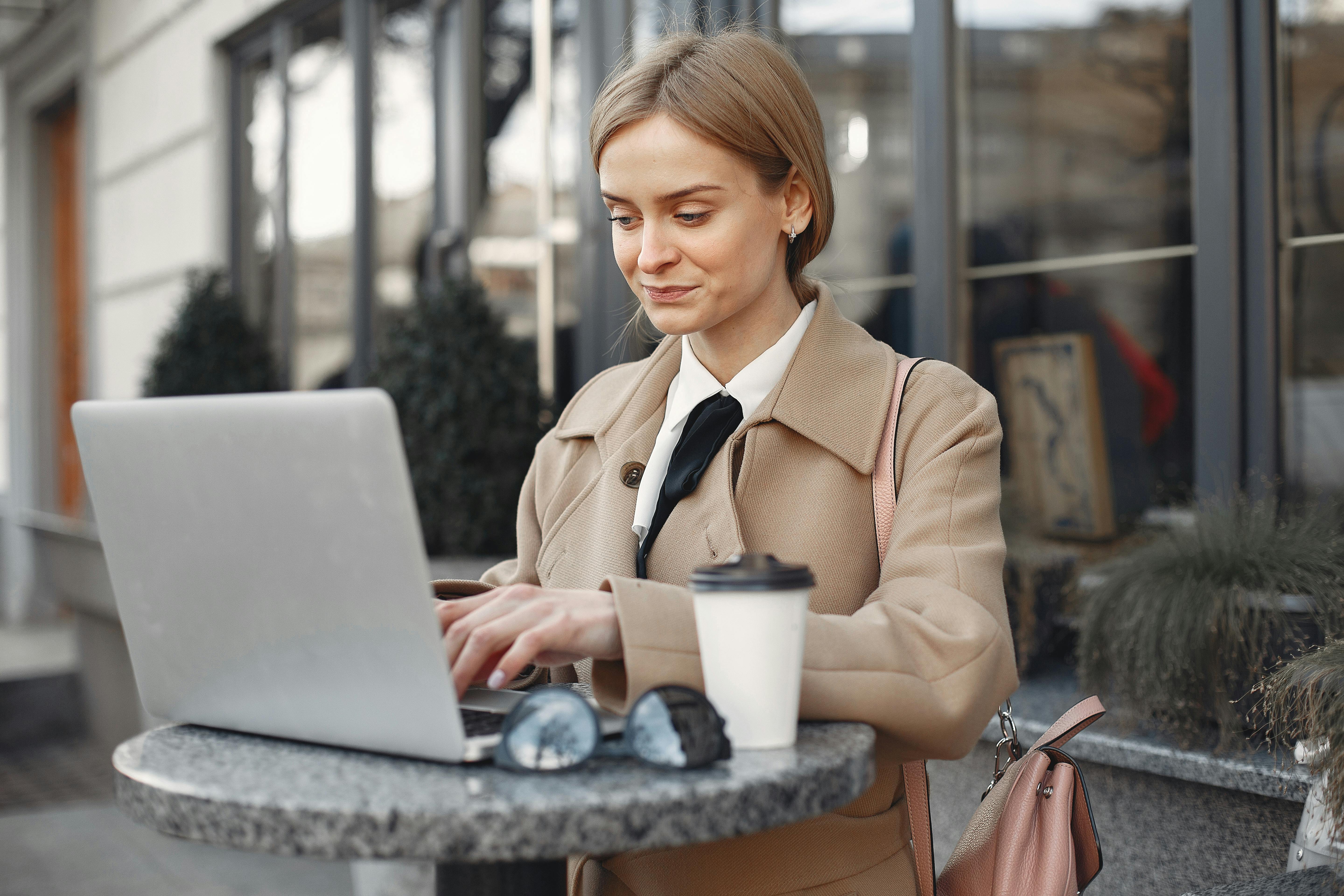 If a conversation doesn't improve the situation, explore ways to escape your boss without leaving the organization. Look into other positions that interest you, and meet with colleagues and other managers to discuss them.
3. QUITTING YOUR JOB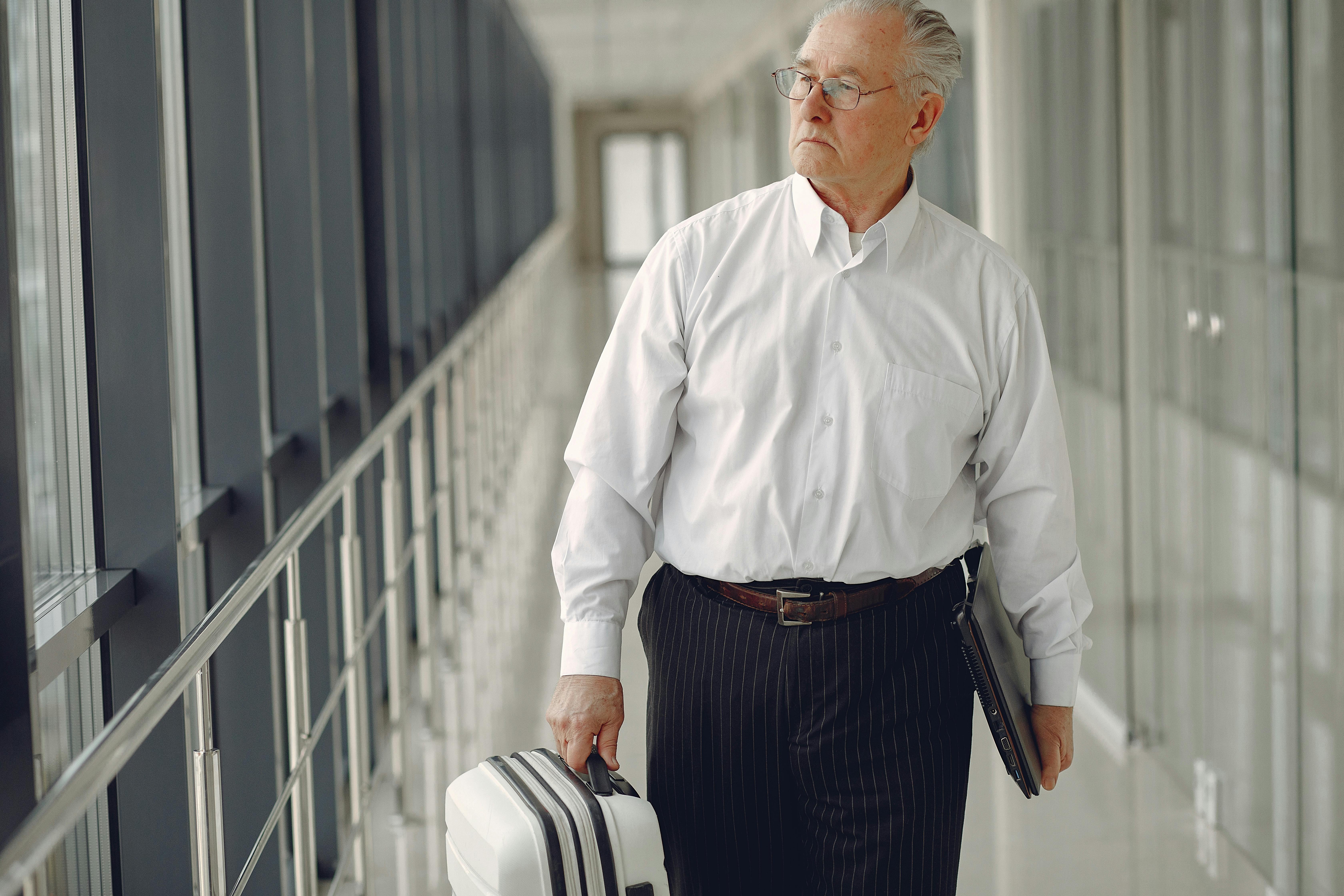 If you decide that quitting is the best option, in the end, do so gracefully and strategically. And throughout, make sure you prioritize your mental and physical well-being. Surround yourself with friends and peers who support you, and find activities outside of work that brings you joy.
Thousands of employers are searching for candidates on Jobfastest.