1. STOP UNDERVALUING YOURSELF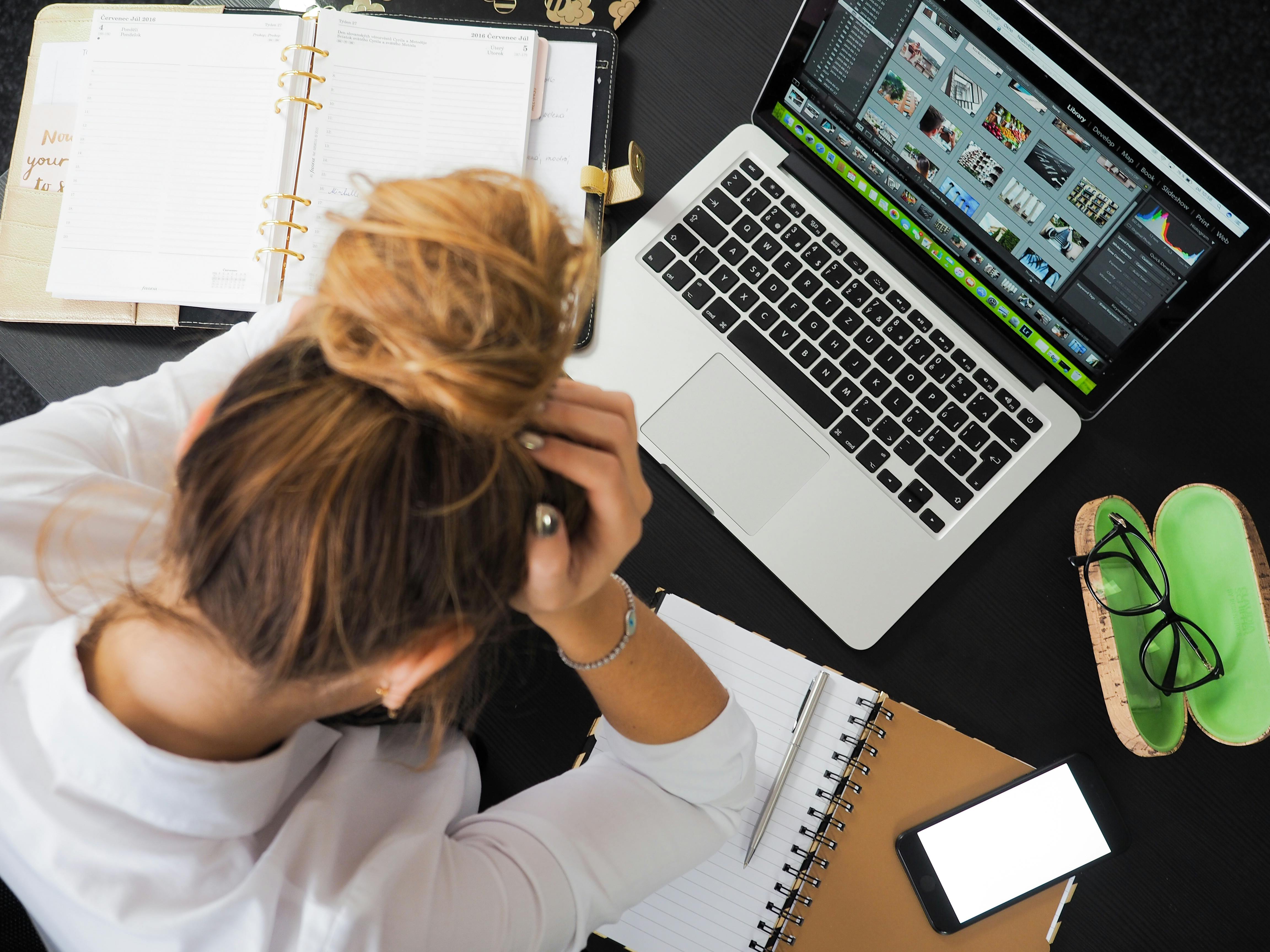 Every role within a company affects the bottom line somehow. Change your way of viewing your experiences and learn how you directly or indirectly affect that bottom line.
2. UPGRADE YOUR RESUME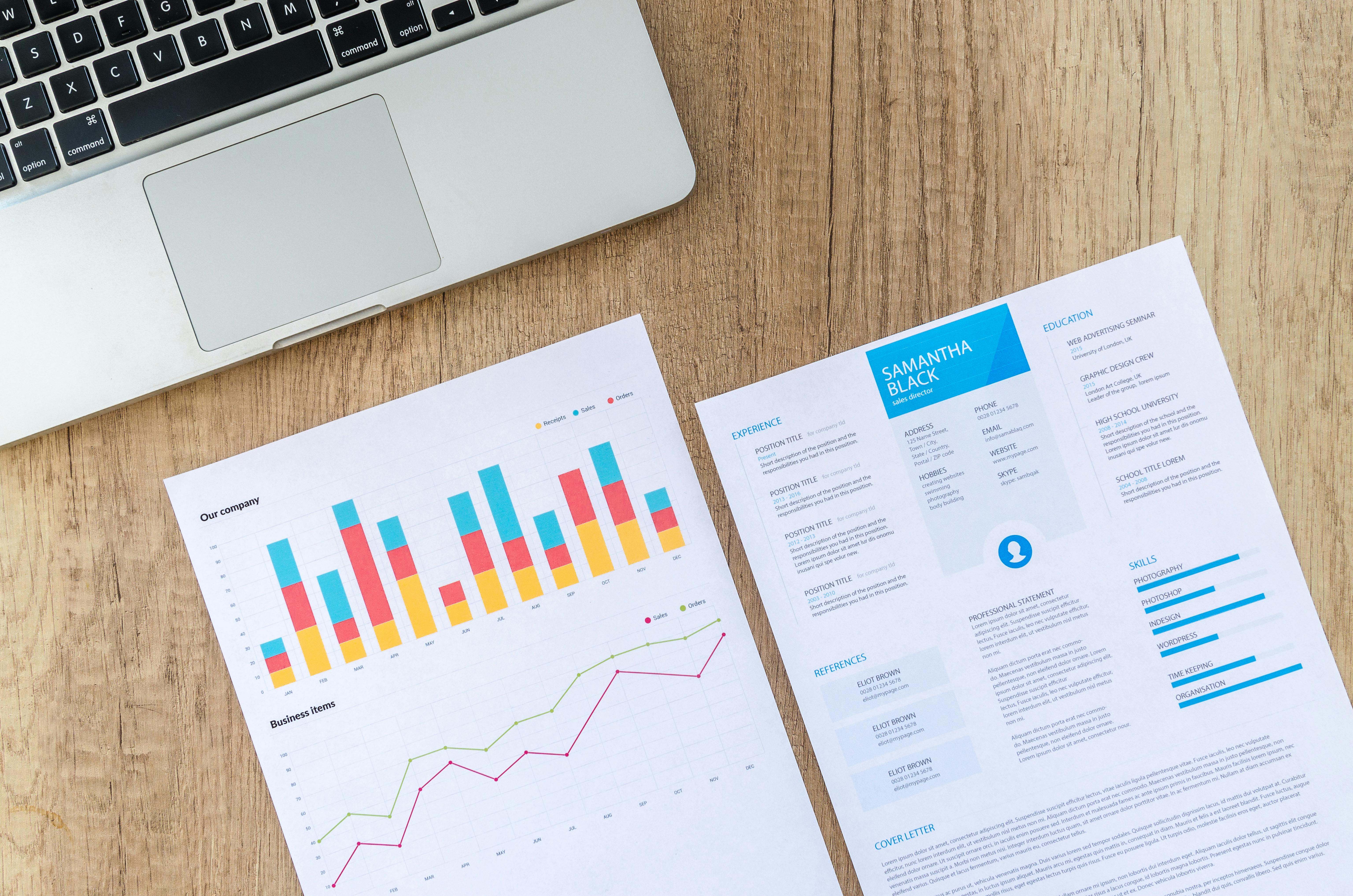 Your resume is your first impression. Make sure your career summary is comprehensive and results-focused with quantified measurements. Don't neglect the resume. It also plants the seed for how an employer plans to compensate you
3. BUILD YOUR ONLINE PRESENCE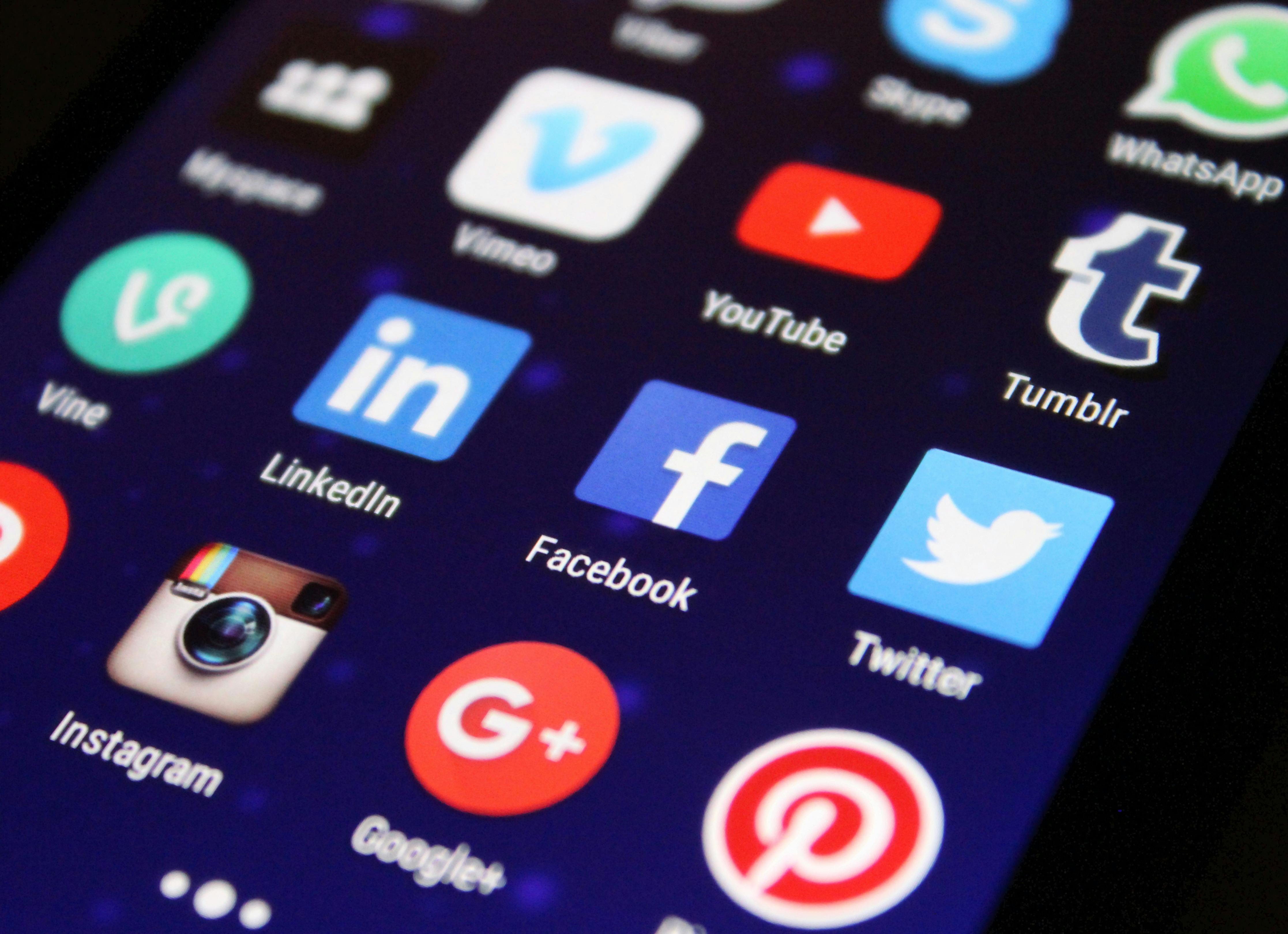 Your online presence is your second 1st impression. People will google you. Invest time and resources in creating your professional brand.
4. PREPARE ADEQUATELY FOR INTERVIEWS
Interviewing is a two-way street. Stop going into these interviews without doing your homework and coming prepared with questions to assess if that job and company is the best fit for YOU
5. STEP OUT OF YOUR COMFORT ZONE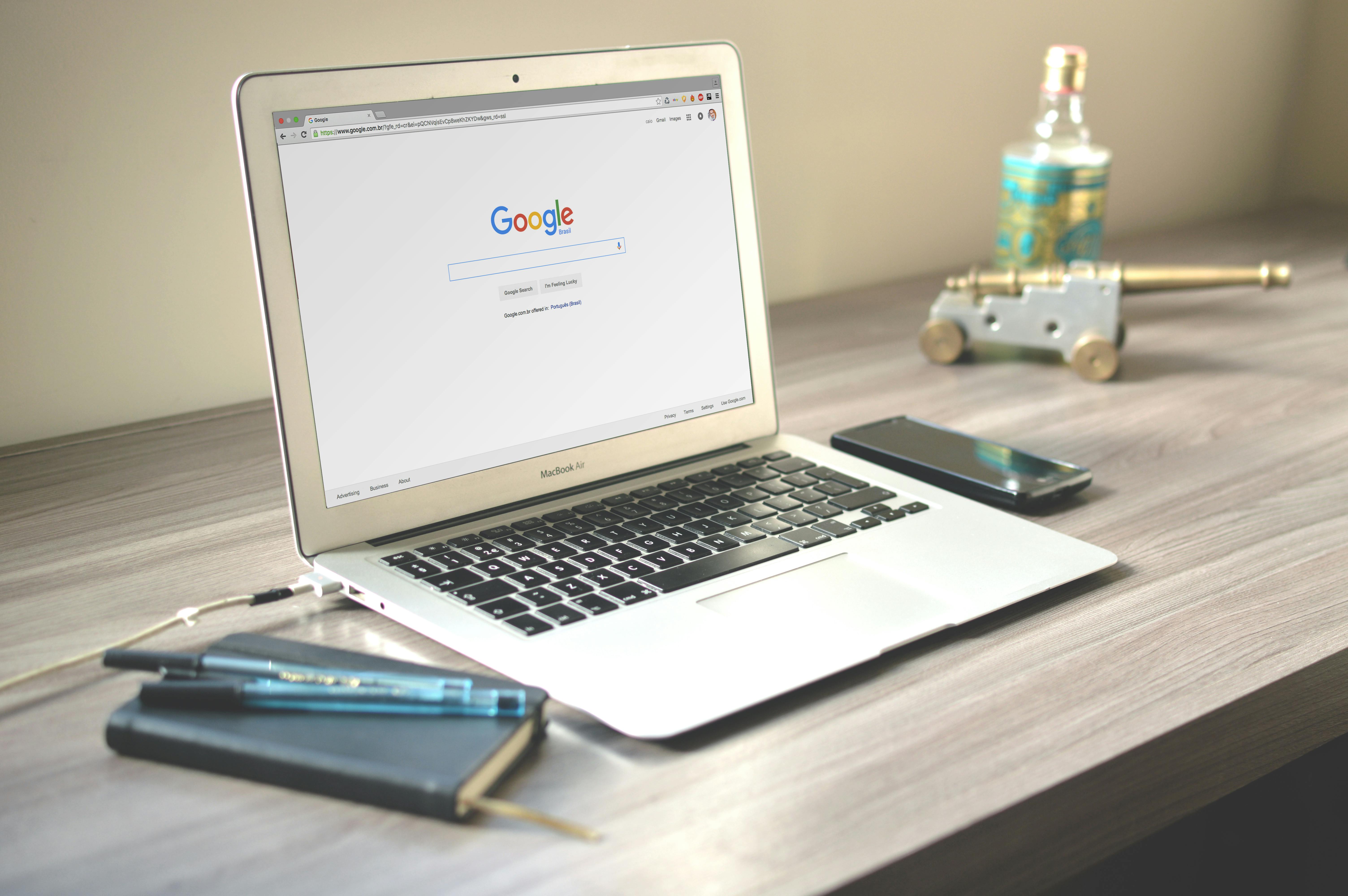 There's more than one way of securing new employment. e.g. searching job websites, talking to friends and colleagues, creating online resumes, writing on topics of your interest, and many more.